Night at the Museum: Hole in the Head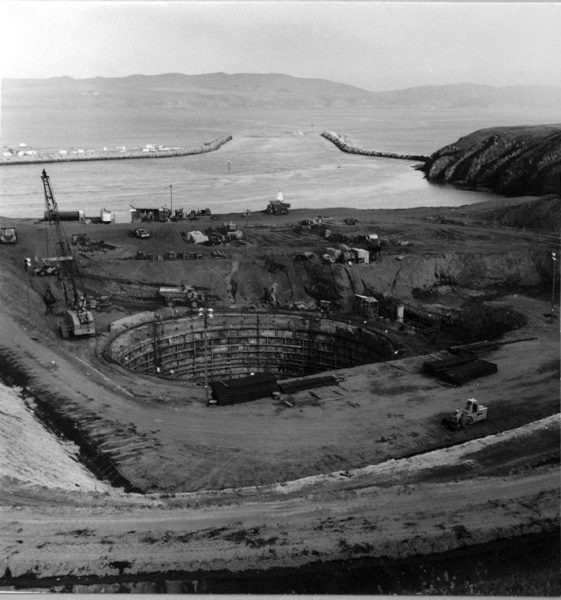 Exclusive for HSSR Members the Sonoma County History Museum presented their current exhibit:
Hole in the Head: The Battle for Bodega Bay and the Birth of the Environmental Movement 
Curator, Eric Stanley, introduced the exhibit with opening remarks. Afterward HSSR members explored the exhibit and enjoyed the hosted beverage reception.
The exhibition presented the dramatic story that involved a remarkable array of people, including scientists, students, atomic energy commissioners, communists, libertarians, ranchers, a museum director, Pacific Gas and Electric, government officials from the state and local level, the Sierra Club and the leadership of the University of California—to name a few. Hole in the Head is a 70-foot deep pit dug at Bodega Head in the early 1960s.