Benefits of Membership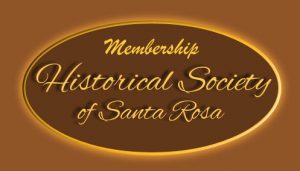 Santa Rosa's historic places resonate in all of us. They take us out of ourselves, bring us back to a special moment in time and evoke memories of a shared past.
From the Carrillo Adobe to the Rural Cemetery, Luther Burbank's Home and Gardens and the Round Barn, these special places teach us about our past and illuminate our way to the future.
As a member of the Historical Society of Santa Rosa, you'll take your place in history as a supporter of what makes Santa Rosa a vibrant, engaging city with a rich past and promising future.
Benefits
Membership in the Historical Society offers many benefits beyond helping to support our activities. Members are invited to special receptions and receive priority access to programs and events.  Explore our Past Events (below the current event calendar) to see what the Society is all about.
Members also receive a subscription to our Newsletter which is available both in print and online.
Join or Renew Membership Now
If you prefer to pay by personal check, you may do so at checkout. Then:
Make your check payable to HSSR and
Note "Membership" in the memo area and
Mail your membership form and payment to:
PO Box 164, Santa Rosa California 95402
Donations are tax deductible our tax ID# is 46-2740806.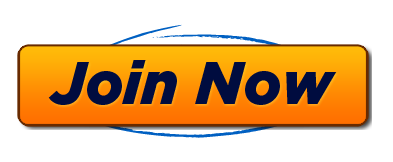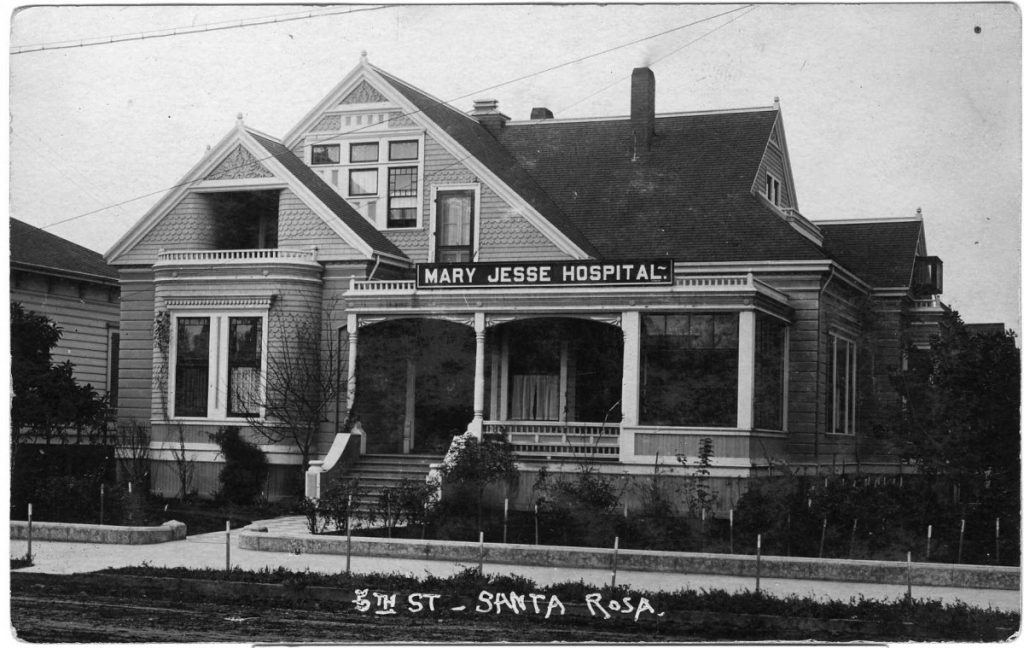 The Mary Jesse Hospital was located at 815 Fifth Street in Santa Rosa and photograph made around 1913.  Courtesy Silverek Collection.