Community Partners
We would like to acknowledge the following for their support of our Documentary:
Vic Trione
Bill and Suzie Friedman
Exchange Bank
Kirk Veale
Jim and Diane Keegan
Lawrence Amaturo
Anonymous
Anonymous
Jack and Judy DeMeo
Paul Wright
Bob Parker
Jim and Linda Andersen
Gary Rasche
Josh and Jeannette Grace
We would like to thank the following businesses and organizations that have contributed to making our events possible:
Their support has been critical to our success.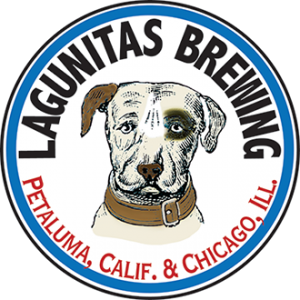 We would like to acknowledge the generous gift received from the Trust of Lorraine and Ralph Morse
The Historical Society of Santa Rosa is honored to receive this generous donation which will aid our events and projects.  The gift contributes greatly toward our effort to study and celebrate our communal past for the benefit all of all of our citizens.